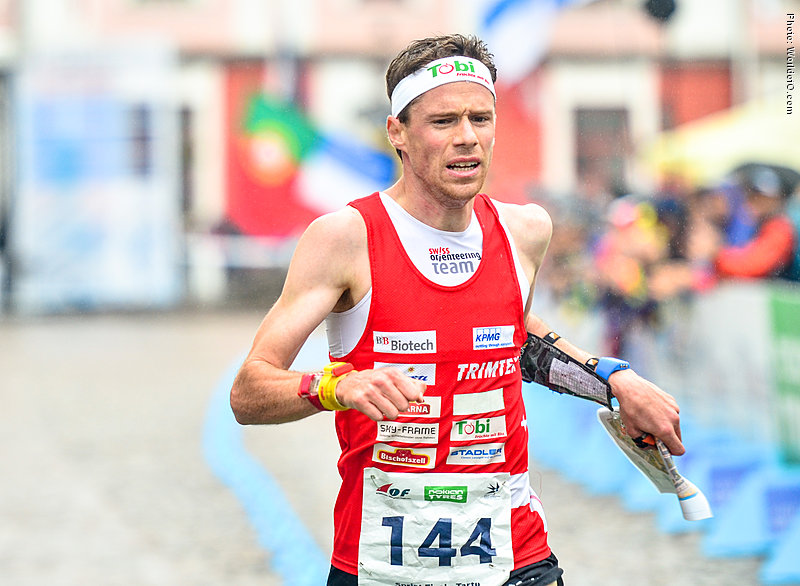 fig.1. Daniel Hubmann on his way to his 18th season for the Swiss National Team, and of course going strong as always. (Image provided by
worldofo.com
and taken from Daniels
athlete profile
)
The Swiss Team communicated the selections for the Teams of 2018.
Elite National Teams
Junior National Teams
Only a half year before the EOC 2018 in Switzerland, the big goal for many Swiss Athletes, we see only few changes on the level of the Elite Team.
Women:
A-Team: Judith Wyder, Sabine Hauswirth, Elena Roos and Julia Gross stay in place but Sarina Jenzer got relegated to the B -Team.
U-23: Sina Tommer continues to the B-Team (due to reasons of age). Former Juniors Sofie Bachmann and Valerie Aebischer build the new U-23.
B-Team: Annina Brunner, Lisa Holer, Martina Ruch, Paula Gross and Hanna Müller remain, Sarina Jenzer and Sina Tommer change over (got somehow relegated) from other Teams. Sandrine Müller and Lisa Schubnell dropped out.
Kerstin Ullmann retired
Juniors: Simona Aebersold, Marcia Mürner, Saskia Bruchmüller, Elena Pezzati, Siri Nyfeler remain. Elisa Bertozzi, Katja Brütsch, Eliane Deininger, Anja Probst and Siri Suter got selected for the first time. Debora Stadler and Katrin Müller dropped out due to reasons of age.
Men:
A-Team: No changes. Hertner, Howald, 2x Hubmann, 2x Kyburz ( Indeed A-Team initials promise a bright future for Joey H. and Sven H. :-)
U-23: Thomas Curiger continues, Joey Hadorn advances from the Juniors Team. Jonas Egger and Sven Hellmüller got relegated to the B-Team.
B-Team: Tobia Pezzati, Noah Zbinden, Simon Dubach, Riccardo Rancan, Florian Schneider and Christoph Meier remain. Jonas Egger and Sven Hellmüller come from the U-23. Pascal Buchs comes from the Juniors. Andreas Rüedlinger (
after 10 years
) and Térence Risse dropped out.
Juniors: Andrin Gründler, Timo Suter, Silvan Ullmann, Nicola Müller, Chamel Zbinden and Tino Polsini remain. Reto Egger, Marius Kaiser, Fabian Aebersold and Mattia Gründler got their first selections. Joey Hadorn (U-23) and Pascal Buchs (B) took the next step. Nick Gebert and Florian Attinger dropped out due to reasons of age. Oreste Garbani dropped out.
I updated my Swiss National Team history. You find it
here
. This year I thought, I would answer the following question:
Being selected for the Swiss Team for the first time. How long can you expect the party going on? -
But I have to admit, that the data collected is not sufficient for the purpose to answer this question. While only covering 20 seasons many of the long careers are not covered either at the beginning or have not reached their ends yet (Daniel Hubmann is entering his 18th season as National Team Member in 2018) . So the answer is as rough as "between 1 and 18 years, maybe."
Some questions that instead might be answered (based on the material presented above) are:
Q:
How many percent of the Juniors make it to the Elite National Team?
A: Women: 42 % directly, 3.6% later (f.ex. Elena Roos), 2.4% of the Elite National Team never were member of the Junior National Team.
Men: 39.6% directly, 4% later (but career never lasted longer than 2 seasons).